Shopping for dedicated servers are a sought out option for many customers. Most of them refrain from the use of shared dedicated servers due to some of the inherent risks that their website may face. However going by the recent statistic, there are a lot of companies that provide cheap hosting of the dedicated server services. Therefore you need to be smart and get the best service possible for your website and business efficiency. Some of the tips that may help you to land on a cheap dedicated server include: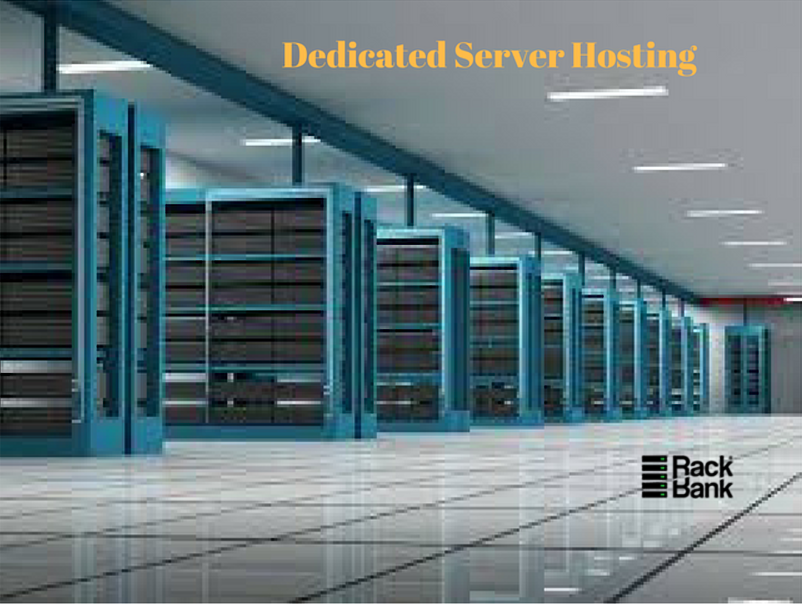 Conduct a comprehensive prior research
Research on a possible list of companies that may be your favorite pick. This should be done with a close look at the budget which you have put in place. The possible research finding may be that different companies are offering different services at different costs. The packages at stake will help you determine the how much space and possible and the bandwidth that you may be provided with. Moreover you will be able to determine if indeed the services accorded are cheap or just the term cheap here is used as spam or just to attract more buys from new customers.
Always go for cheap dedicated servers with wide bandwidth
With the understanding of the different packages that are on stock for customers to purchase, choose a package that will provide you with a wide bandwidth. This is due to the fact that the bandwidth aids in accelerating the speed of at which your web pages will load. This is an important aspect that most search engines consider. In fact, Google rewards most websites that can be easily accessed by their customers effectively. The loading speed of your pages here should form a ball of contempt when finding the best cheap dedicated server.
Always shop for dedicated Servers that are stable secure and easily managed
Security is another important aspect that you should consider when shopping for a cheap dedicated server. You should not just go for a cheap package that will put the security of your website in jeopardy. Moreover the security of your system should come handy with stability needs. The cheap dedicated server you choose too must be easily managed. Thus, when going for the best cheap dedicated server you must choose one with an easy to use the operating system. This will be vital especially if you want to manage the server own your own.