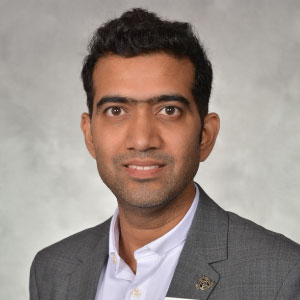 Narendra Sen
Founder and Director
Narendra Sen is the Founder and Director of RackBank DataCenters Pvt Ltd. He is a pioneering mind who at first led the digital marketing expertise in Central India back in 2006 followed by founding the region's first green data center.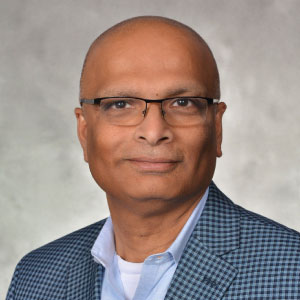 Anil Reddy
Director, Datacenter Park
Multifaceted Leader with 28 years of creating successful businesses, products, regions and winning teams. As head of Cloud Infrastructure Strategy and Global Datacenter Capacity Management at Microsoft, Anil is an cloud-data center industry expert. He has also been the chief strategy officer for Microsoft India.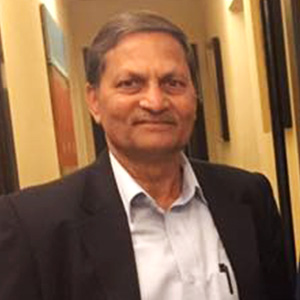 K C Maheshwari
Director, Infrastructure
He comes across as someone with great insight into innovations with 30+ years of experience in engineering with multidisciplinary exposure, proficiency in operation & maintenance of Electrical system & Power plants.