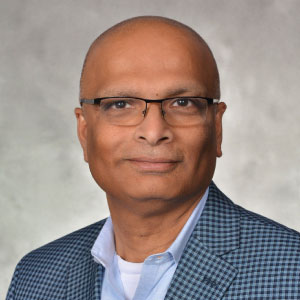 Anil Reddy
Co-Founder & Chairman
(RBDC Data Park)
Multifaceted Leader with 28 years of creating successful businesses, products, regions and winning teams. As head of Cloud Infrastructure Strategy and Global Datacenter Capacity Management at Microsoft, Anil is an cloud-data center industry expert. He has also been the chief strategy officer for Microsoft India.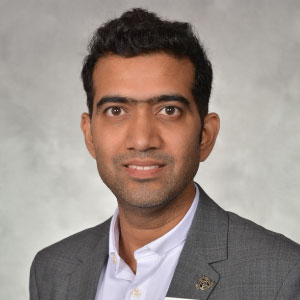 Narendra Sen
Founder and CEO
Narendra Sen is the Founder and Director of RackBank DataCenters Pvt Ltd. He is a pioneering mind who at first led the digital marketing expertise in Central India back in 2006 followed by founding the region's first green data center.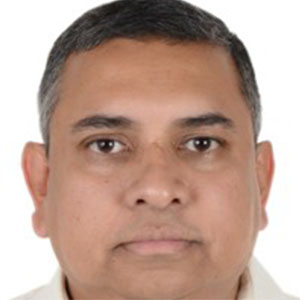 Argha Basu
Chief Revenue Officer
A Chief Product Officer with 360 degree domain expertise in managing large B2B operations. Developing high performing teams, creating scalable operations and turning around static businesses. Has successfully created large businesses from scratch and developed strong product portfolio for some of the largest telecom operators in the world. Diverse experience in working in multiple countries across Asia and Africa.