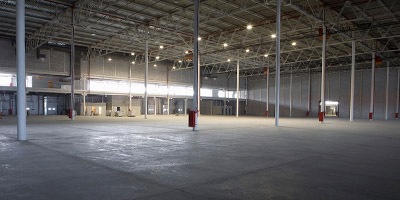 Transform your property for Superior Return
With Datacenter booming and proving to be a lucrative Investment among other segments of real estate markets. We help the Landlords, Property Owners and Developers to gain access to the fastest growing and Capital Intensive real estate segment with minimal capital investment and Greater returns. The financial returns for Retail segments are estimated to be 2X over Hyperscale and Colocation segments.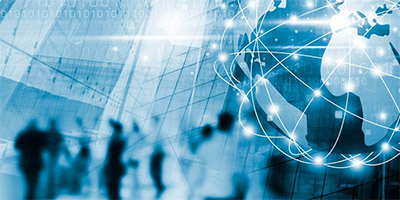 Access to Enterprise Markets
Data Demand from Enterprise and SME markets constitutes 60% of overall data demand in India and proves to yield better returns compared to Hyperscalers and Colo markets. With Retail and SME businesses moving from Captive to Edge and Retail DC hence there is enough business opportunity to exploit and develop the business markets.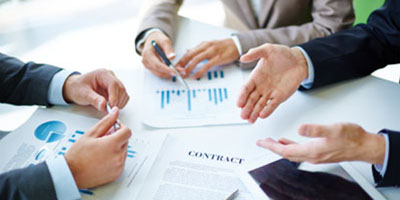 Unique Product and Service Offering
RB offerings include vast office space with room for expansion, security and electricity redundancy. In addition to the same. RackBank also offers RackBank Cloud, RackBank Bare metal server, RB CDN, RB Internet Exchange, RB Backup storage, RB Backup Colo.